Hey everyone! I've got a BUNCH of new music dropping in March that I can't wait to share with y'all!
Update: Obscured: Still dropping sometime in March as far as I know, whenever the Juxtaposed guys can figure out the distro for the Light & Dark compilation.
Panpsyche: NG cut expected by 3/31 at the latest! This is my submission for the NG Audio Portal 20-Year Compilation along with vocals provided by the ever-lovely @troisnyx, so it will also be featured in that set!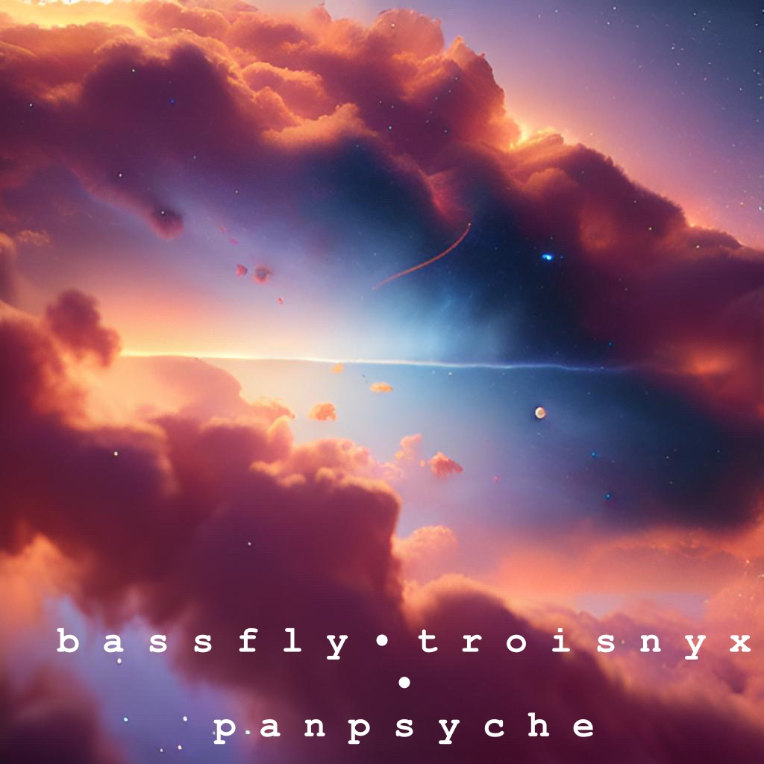 Eclipse: I've decided to release on NG and SoundCloud on 3/15! This was the first tune I made using some of my new guitar tools. Expect some Tesseract-inspired goodness with this one!